Since my study photography, I tend to make less and less photographs. Because I'm so aware of all the aspects of photography I find it hard to make a meaningless tourist-picture. Parallel on me making less photographs, it looks like everybody else is making more photographs than ever.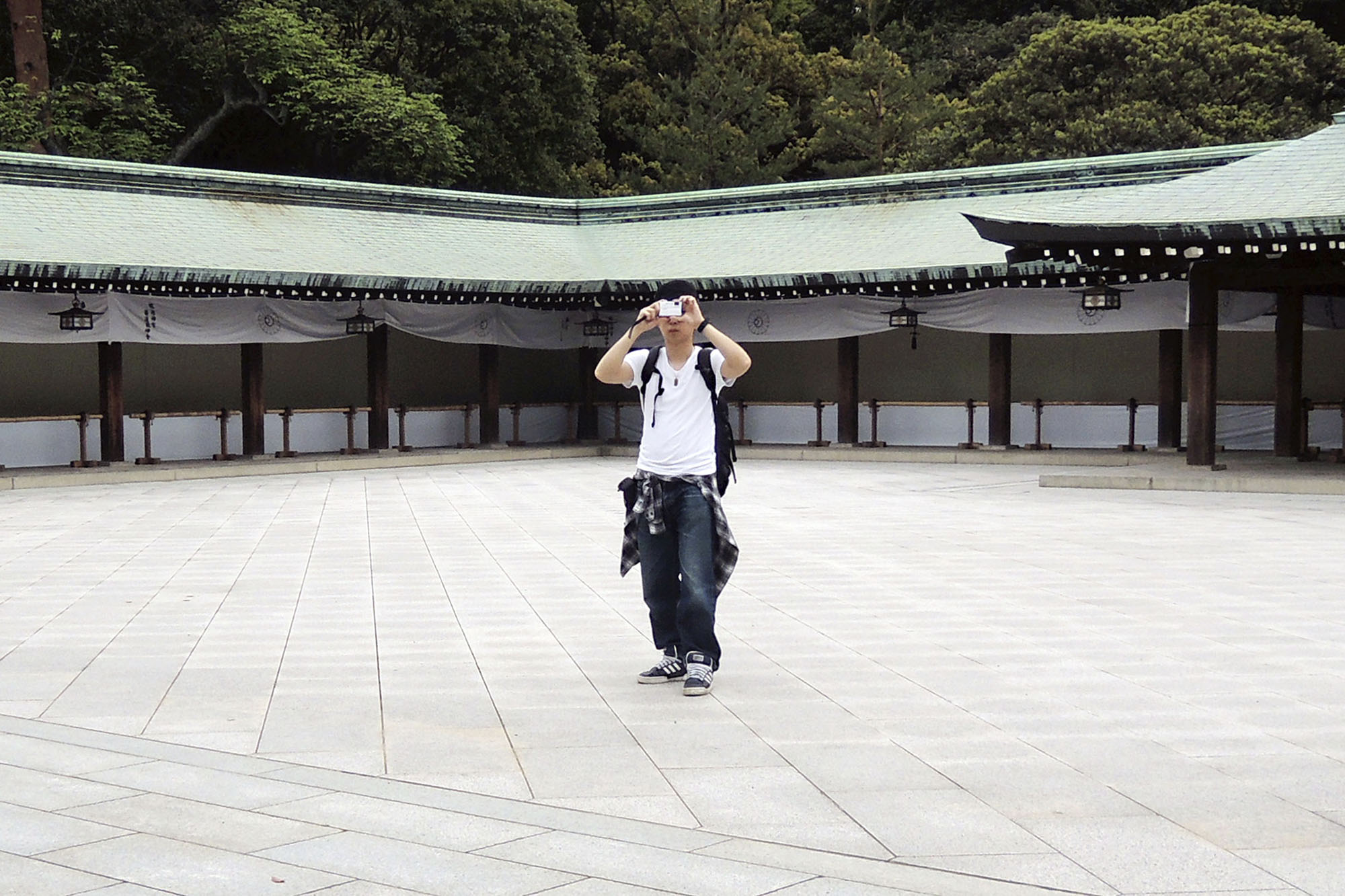 In the flipbook 360º Tokyo (2012) I first captured this phenomenon. There is a constant stream of Japanese who walk to the middle of the square of the Meiji Shrine in Tokyo to photograph every corner of the holy temple.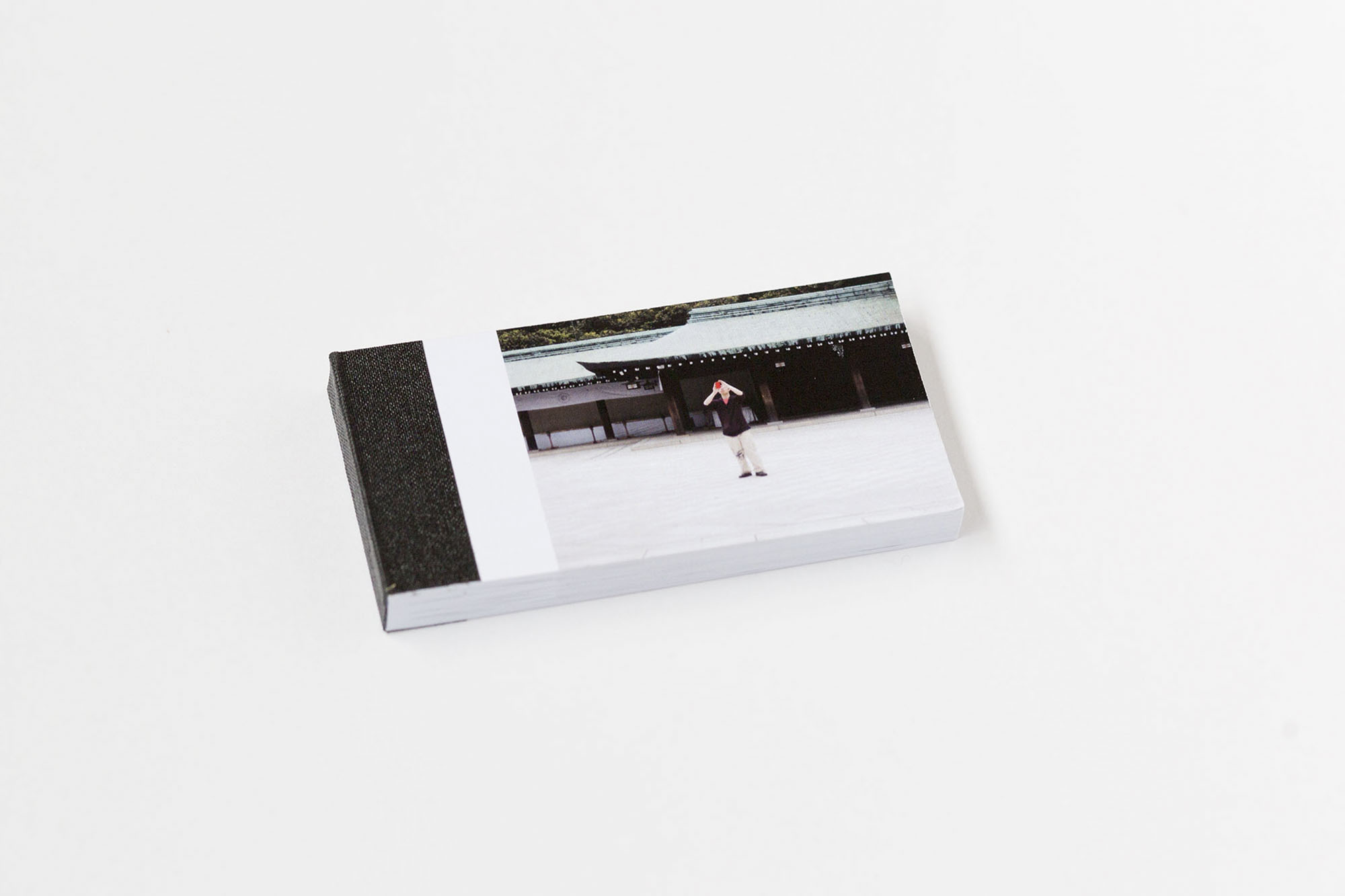 Flipbook about the Japanese and their constant urge to photograph everything they see.

Sold out. Limited print run of 10.