Work about the cultivated nature on flower markets.

This work started when I was looking for the Columbia Road Flowermarket. While I was searching for the market, more and more people walked towards me fully packed with flowers and plants. If we cultivated nature so it fits to our requirements, can we still call it nature?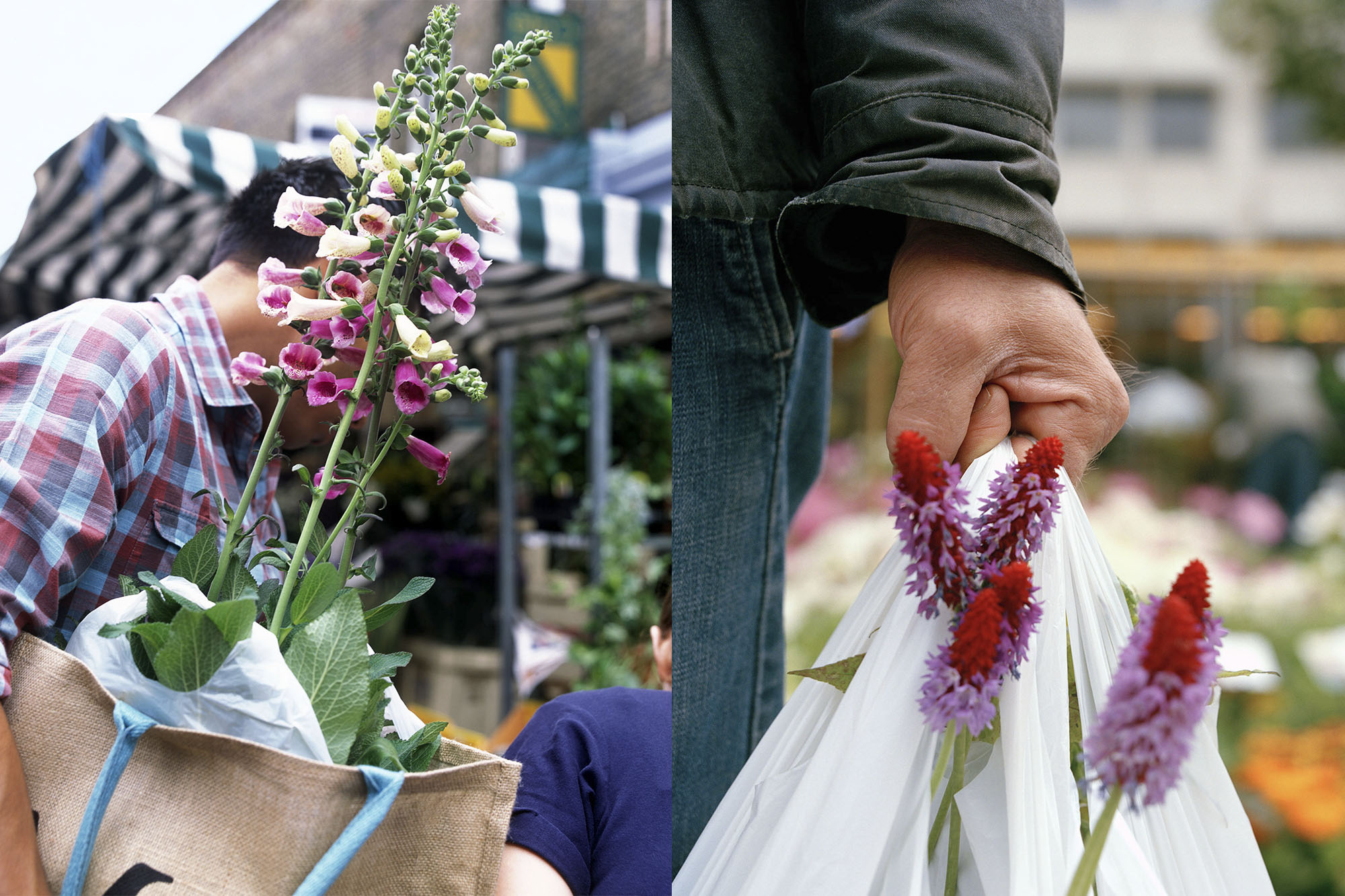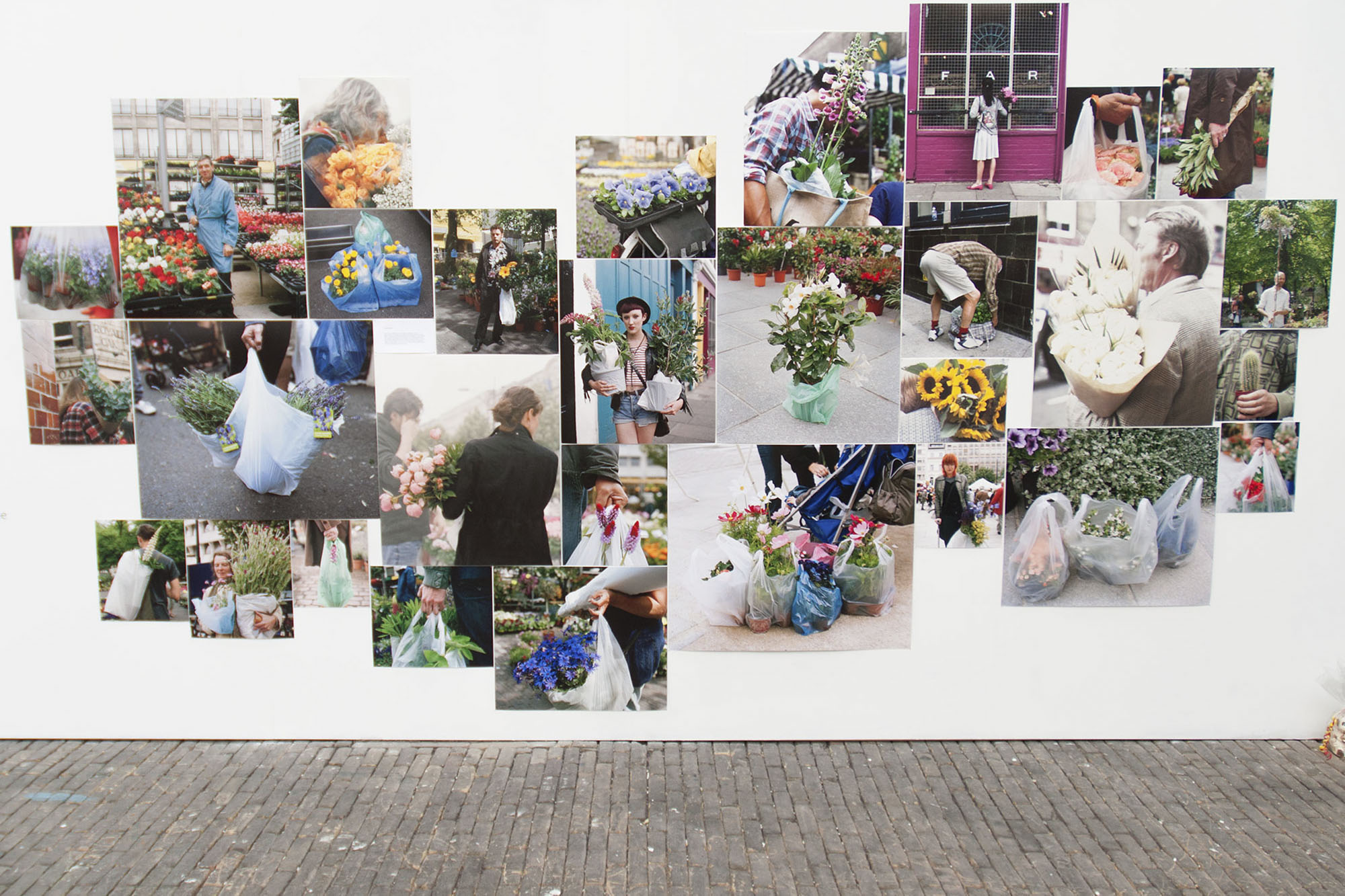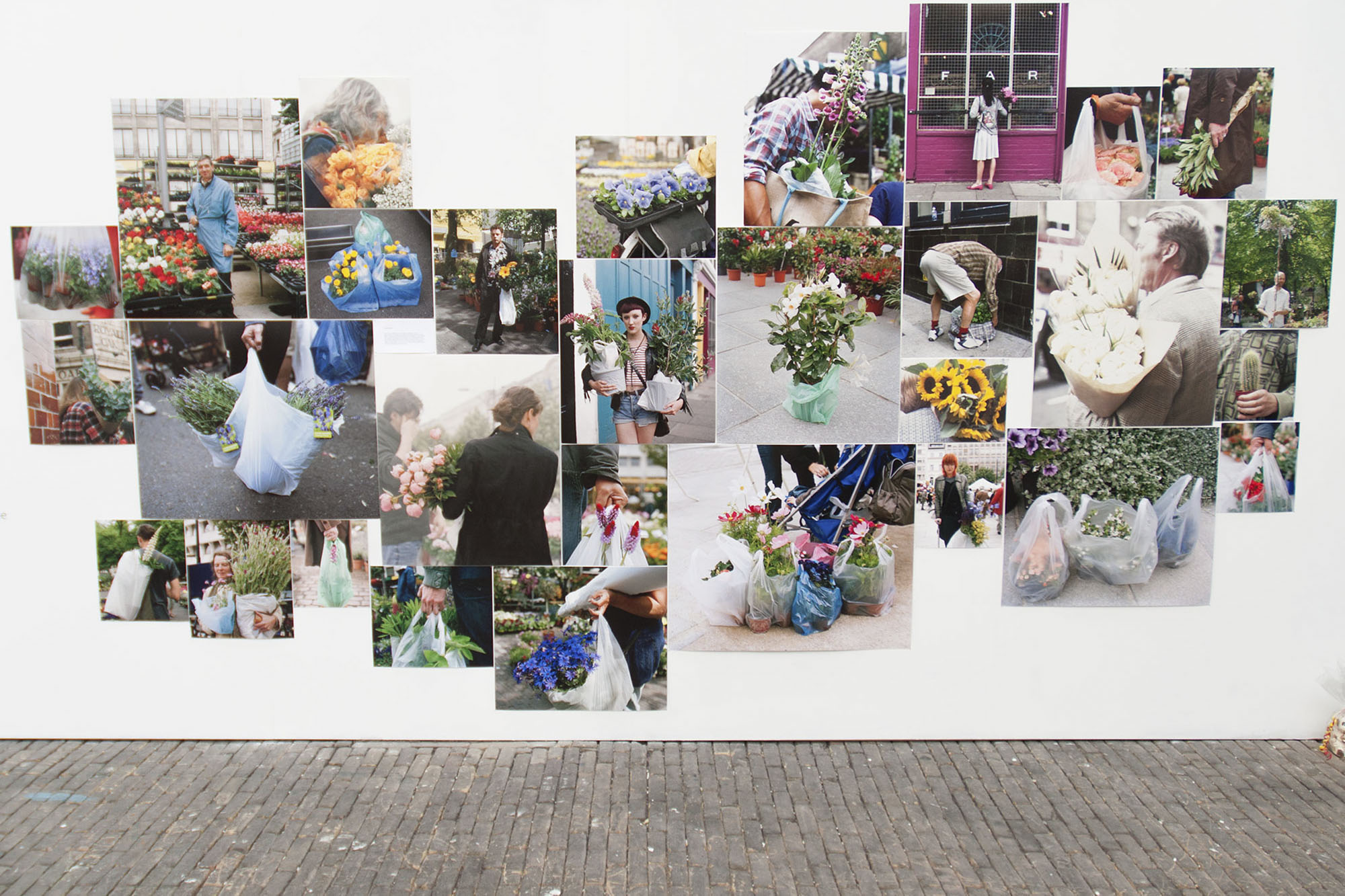 Flowermarket exhibition at St.Joost graduation show in 2011.